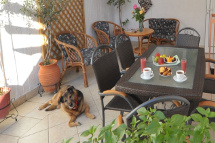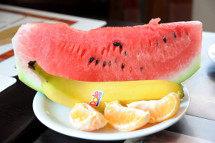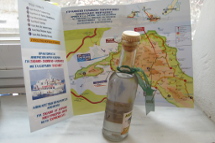 Special offers
Pet-friendly:
We are a pet friendly accomodation. Not only you can bring your pet with you in your holidays, your quadruped friend will also be welcomed with a tasty little treat
Welcome gift:
Warm Welcoming with gift bag upon arrival containing traditional Greek products (7+ days)
Special price June:
Special price for June: Book a two-bed apartment for only EUR 22/day ! (3+ days)
Free Nights in June:
Guests staying more than 14 days get an extra night for free!
Also check our Screenwriting Retreat Programme!